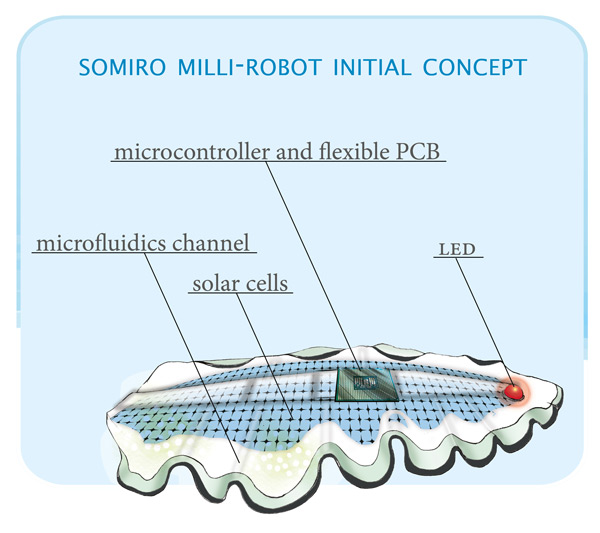 Features:
PROPULSION
Motion will be ondulating soft fins on both sides of milli-robot body, allowing forward and backward motion, as well as steering.
AUTONOMY IN ENERGY, CONTROL AND MOTION
SOMIRO will harvest energy only from the normal ambient, it will decide on its own where to go, in which direction and when to perform given tasks.
SENSING AND COMMUNICATION
It will measure presence and concentration of chemical compounds relevant for precision agriculture and use wireless optical communication.
Eight fundamental technologies to achieve SOMIRO's goal: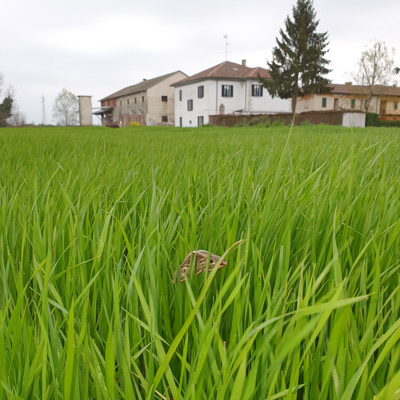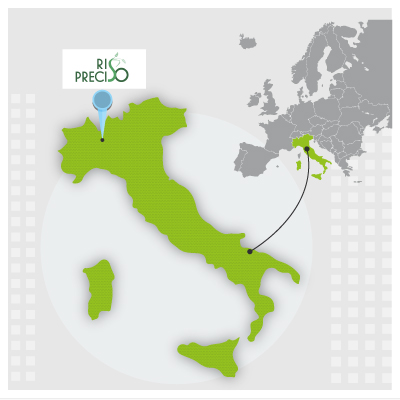 RISO PRECISO PADDY FIELD
Novara (Italy)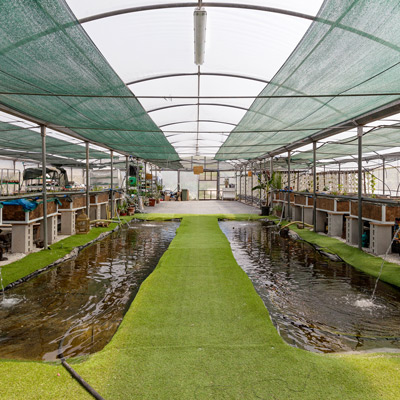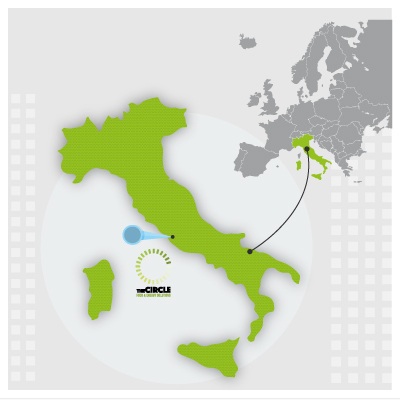 THE CIRCLE AQUAPONIC SYSTEM
Roma (Italy)